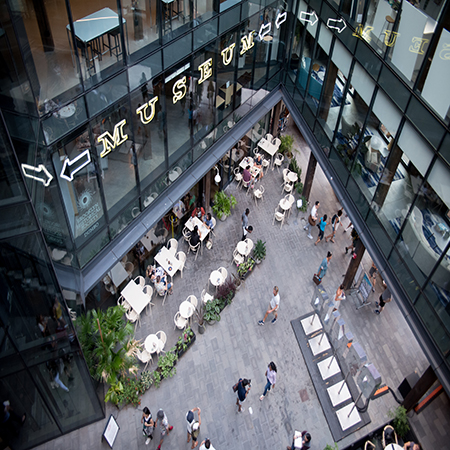 April 2019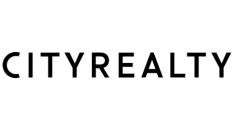 As 98 Front Street tops out, teaser site launches for new DUMBO condos
Next to go in are the oversized, insulated, sound-attenuated windows that will fill the apartments with maximum light and minimum city noise, features that will help it toward LEED certification.

The topping out comes at a time when a sales launch cannot be far behind. A teaser site recently launched, and a sales office is on the horizon. While an accepted offering plan lists a $252 million sellout, the apartments will start at $595K and offer a wide mix of price points. Completion is estimated for 2020.
All 165 studio through four-bedroom units will feature 10' ceilings, 5" hand-selected white oak flooring, and 8' solid core doors. A touch of smart home technology will come through in Latch keyless locks, Butterfly MX intercoms, and high-speed wiring.

Wellness-focused residential amenities will include indoor and outdoor fitness centers as well as an indoor saltwater pool with spa and steam room. Residents will be greeted by a double-height lobby with a reflecting pool, and the building will be topped with a 7,000-square-foot roof deck offering grills, outdoor kitchens, a bocce ball court, and a screening area. On-site parking, a bike room, and resident storage units will make life more streamlined.
original article >